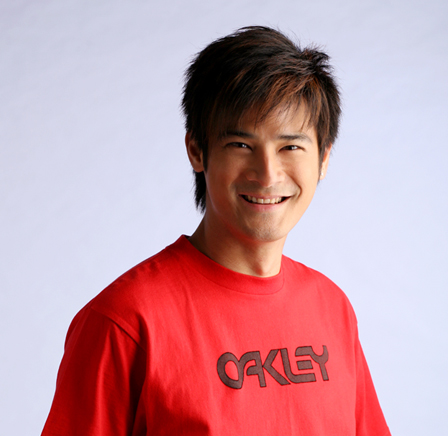 Welcome to my personal website.
It's just a place where I come and pen my thoughts down, update you guys on what I've been up to and let you guys on any interesting stuff coming up really soon.
I act, I model, I host and nowadays, I would even like to call myself a charity athlete.  I believe that sometimes, when things are really within your control, you make it work.  Somehow, somewhere, you find it in yourself to push things in the right direction.
I love my sports as well, so really, once in a while there'll be some interesting sports snippets coming your way.